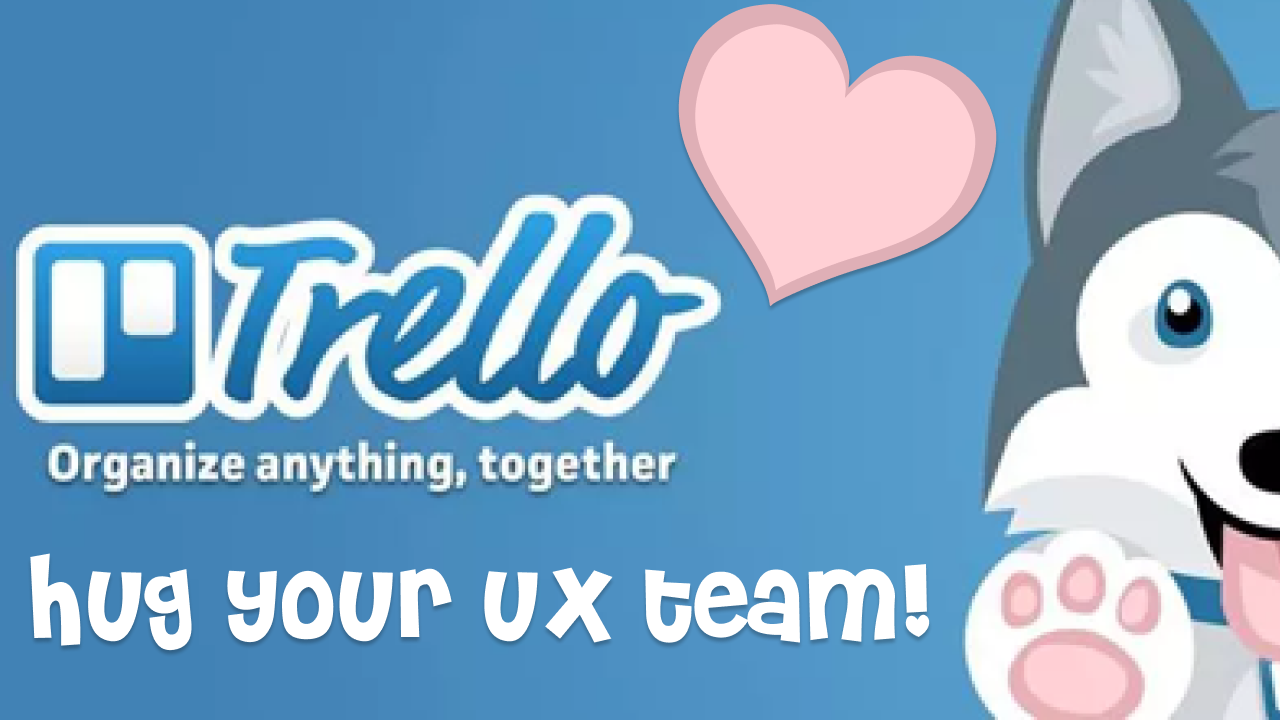 Ten Trello Tidbits or Why Their UX Team Deserves a Hug
I want to show a few things that Trello does really well and with an incredible amount of focus on User Experience (UX).
I mean.. I regularly feel hugged by the Trello UX team.. is that really just me?